Serving Connecticut and Rhode Island with Medical Massage Therapy
Join Monthly Membership to save 20%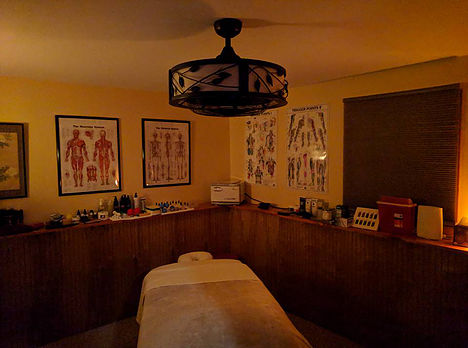 This session is designed to treat medically diagnosed conditions or areas of pain.
The table has an Infrared Biomat that is great for heating up the tissues.
BodyMapping can be done during the session to document condition of the tissue.
Body Posture, Range of Motion, Pain Levels, Weaknesses may be documented.
Cupping, GuaSha, K-Taping will be done with discussion and at Therapist discretion as needed at no additional charge.
What can Medical Massage Treat?
Numerous Entrapment Neuropathies, FOOSH Injuries, Medial & Lateral Epicondylitis, Dequervain's Stenosing Tenosynovities, Carpal Tunnel Syndrome, Radial Tunnel Syndrome, Cubital Tunnel Syndrome, Guyon Tunnel, Pronator Teres Aponeurosis, Bicipital Tendonitis, Frozen Shoulder, Strains & Sprains, Functional Dysphonia, Whiplash, Post Concussion Syndrome, Headaches, Wartenburg's Syndrome, Intersection Syndrome, TMJD, Thoracic Outlet Syndrome, Restricted Breathing, Osteoarthrosis, Piriformis Syndrome, Pseudo-Sciatica, Iliotibial Band Syndrome, Patellofemoral Pain Syndrome, Pes Anserine Syndrome, Lateral & Medial Shin Splints, Tarsal Tunnel Syndrome, Plantar Fasciitis, Interdigital Metatarsalgia (Morton's Neuroma), Hammer, Claw/ Mallet Toes, Meralgia Paresthetica, Lumbosacral Pain, Constipation, Swelling And Much More!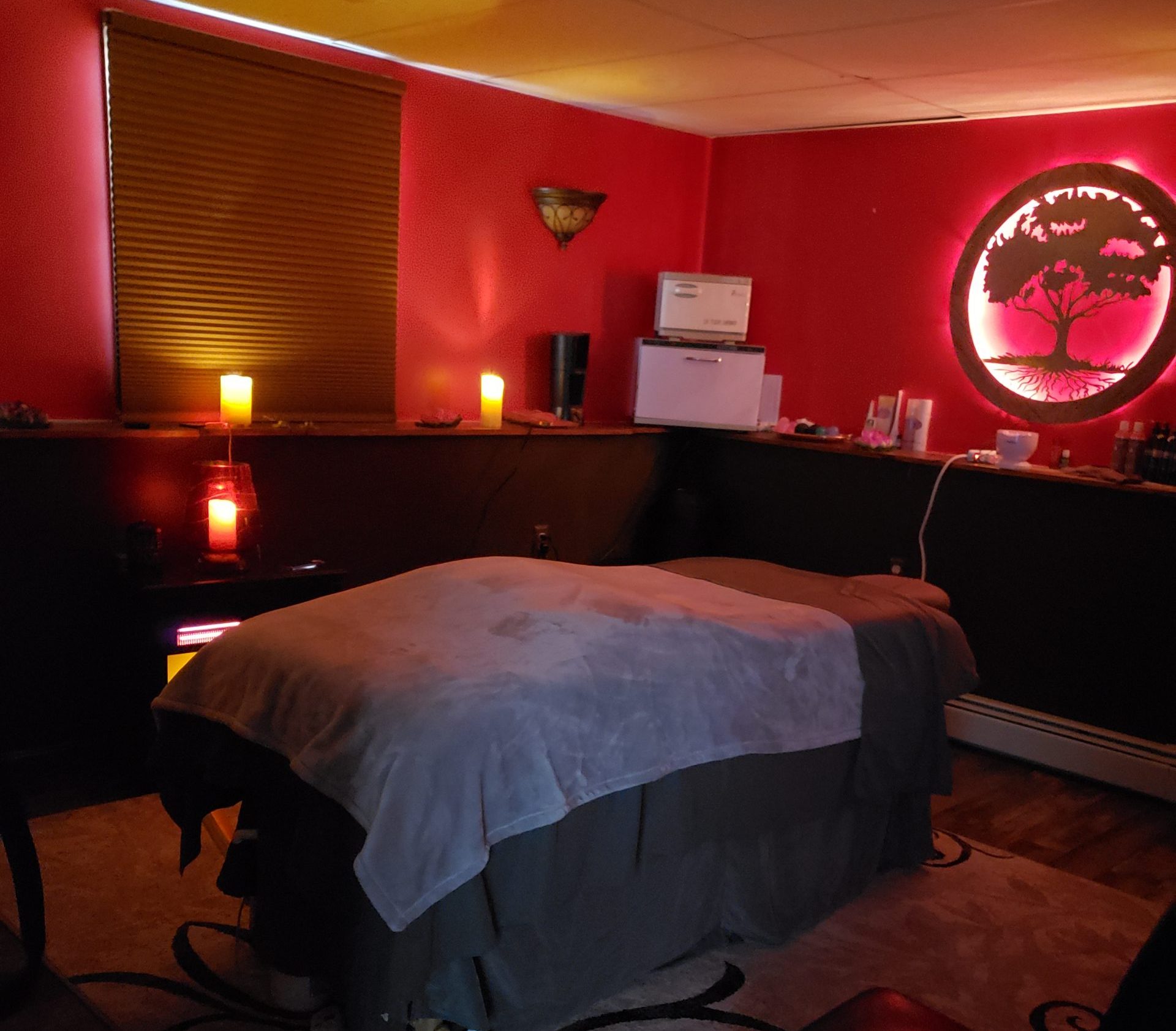 Medi – Spa Massage
Prefer a more relaxing full body massage? Choose either oil or lotion, enjoy a heated table, and relaxing music. Pressure can be adjusted for preference.
If one area needs more time, just let me know before session starts.
Massage Therafix for Self-Care Videos.
MY HOLISTIC PRACTICE PHILOSOPHY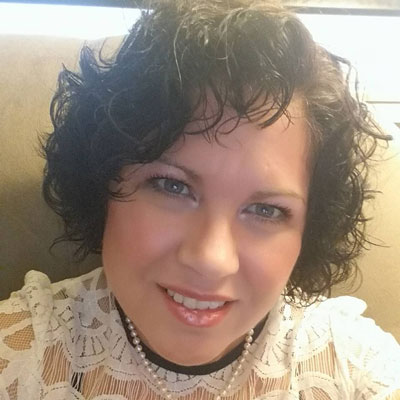 Jacqueline Nichols-Holden, LMT, CMMT, NAT is the founder and sole practitioner of Holden Hands Massage, LLC now doing business as Massage Therafix. Jacqueline is a Licensed Massage Therapist and Certified Medical Massage Therapist who loves moving  people  towards pain-free living. She is passionate about education that empowers her clients' wellness and lifestyle design. Her approach to bodywork is informed by formal knowledge of massage, both therapeutic and medical, as well as trigger point therapy. Additional training in Sports Injury and Corrective Exercise also impact her work in assisting the body in recovery.
A small business owner, mother of four grown children, and military spouse, Jacqueline  is well acquainted with how stress and injuries can impact the body. Being married to SSG Silas Holden, an Army Master Fitness Trainer who is also T-SAC Certified provides additional resources to her clients that may not be found at other massage therapy locations. Having arrived at her calling in physical healing after a 25-year career in bookkeeping and accounting, she brings refreshing energy and insight to her work and a better understanding of client work related pain.
"I believe that there is a way to live pain-free and to move with better range of motion. Each client has their own specific needs, unique to their body. Therefore, each session is tailored to target your pain and provide pain relief. Feeling is believing! Speed up your healing by working at home doing stretches and exercises to get long-lasting results or just come for sessions. Customized Treatment Plans are available to treat chronic pain and get long lasting results."
"When you touch one thing with deep awareness,
you touch everything."
Massage Therafix for Athletes
Massage Therafix for Professionals
I cannot speak highly enough about Holden Hands Massage in Pawcatuck, CT. For several years, I have suffered with pain in my lower back due to slight scoliosis, hips due to arthritis, and myofascial pain in my neck and shoulders. I have been to physical therapy for these ailments on many occasions. Though it brought some relief, it was limited to the one area the script written by my rheumatologist specified. As a result, the relief did not last. I realized this was not going to change until I could find a way to treat all areas simultaneously. The answer was massage therapy. I began working with Jacqueline at Holden Hands. I always leave feeling relief in all areas that were causing me discomfort. I never feel sore following a massage. Additionally, I am finding that my ailments return less, and recoup more readily when they do. Give yourself the relief you deserve. Call Holden Hands Message!
I first went to see Jacki with issues with my lower back and hip after a friend recommended her. I was dealing with some pain in these areas and she immediately made a time slot available for me. This was the first sign that this was more then your average massage therapy session. She genuinely cared about my well being and spent ample time addressing key issues that I had. I left feeling a thousand times better and the whole experience was just what I needed. There is a great level of comfort here and by the way my body recovered ,the level of knowledge and skill is top notch as well.
Definitely recommend a visit.
This was by FAR the best massage in the New London County area that I've had, and I've tried a lot of places. Jacqueline not only took her time working each problem area (and I have a lot of them) but also taught me a few things about what I should and should not be doing to improve my shoulders/back. Most massage places you go to feel like stopping at a gas station; you stop, fill-up, and take off. Holden Hands Massage was more like an experienced body shop, every detail was covered and no dent was left behind!
I originally scheduled to have another massage two weeks from now, but I quickly changed it to a week from now because it was that good. Do not pass this hidden gem up!