Serving Connecticut and Rhode Island with
Certified Medical Massage Therapy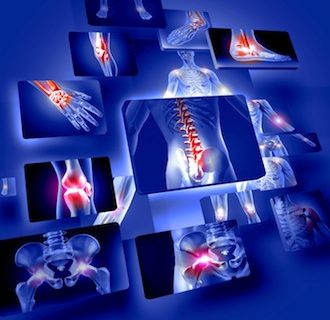 This session is designed to treat medically diagnosed conditions or areas of pain.
It is not necessary to undress for a Medical Massage. Please dress in comfortable clothing that are loose material for ease of treatment.
BodyMapping can be done during the session to document the condition of connective tissue.
Body Posture, Range of Motion, Pain Levels, Weaknesses may be documented.
Who can Medical Massage help?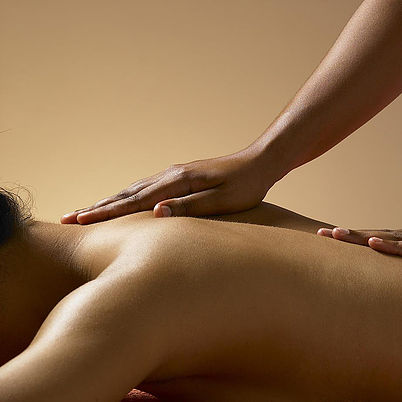 Customized Massage
Prefer a Signature relaxing full body massage? Choose either oil or lotion, enjoy a heated table, and relaxing music in a Tropical Setting. Pressure can be adjusted for preference from light to a Therapeutic or Deeper Pressure.
If one area needs more time, just let me know before session starts.
Massage Therafix for Self-Care Videos.
MY HOLISTIC PRACTICE PHILOSOPHY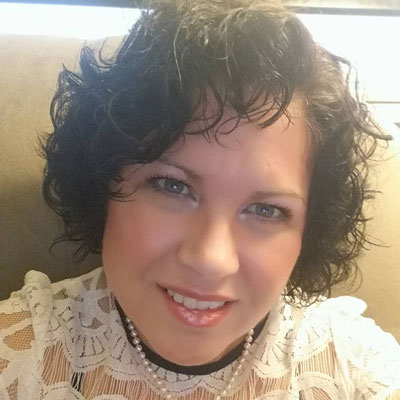 Jacqueline Nichols-Holden, LMT, CMMT, NAT is the founder and sole practitioner of Holden Hands Massage, LLC now doing business as Massage Therafix. Jacqueline is a Licensed Massage Therapist and Certified Medical Massage Therapist who loves moving  people  towards pain-free living. She is passionate about education that empowers her clients' wellness and lifestyle design. Her approach to bodywork is informed by formal knowledge of massage, both therapeutic and medical, as well as trigger point therapy. Additional training in Sports Injury and Corrective Exercise also impact her work in assisting the body in recovery.
As a small business owner, mother of four grown children, and a military spouse, Jacqueline  is well acquainted with how stress and injuries can impact the body. Being married to SSG Silas Holden, an Army Master Fitness Trainer who is also T-SAC Certified provides additional resources to her clients that may not be found at other massage therapy locations. Having arrived at her calling in physical healing after a 25-year career in bookkeeping and accounting, she brings refreshing energy and insight to her work and a better understanding of client work related pain.
"I believe that there is a way to live pain-free and to move with better range of motion. Each client has their own specific needs, unique to their body. Therefore, each session is tailored to target your pain and provide pain relief. Feeling is believing! Speed up your healing by working at home doing stretches and exercises to get long-lasting results or just come for sessions. Customized Treatment Plans are available to treat chronic pain and get long lasting results."
"When you touch one thing with deep awareness,
you touch everything."

– Lao Tzu

CT Lic# 008879

NPI# 1255882379
Video Testimonial - Mother and Son
Video Testimonial - Knee Pain
Life changing medical massage. I had no hope for a normal life until I met Jacki. I get emotional thinking about it. I was resigned to a life of chronic pain. And now there's a budding light in the darkness. She is professional, she is kind and fun to talk to.. but mostly, she is intuitive to what your body needs and actually listens to it and FIXES IT. Amazing.
Jackie is very experienced in medical massage. I have been going to her for over two years now. She knows exactly where my tender spots are and works the areas until I feel better. I highly recommend her whether it's for a medical massage or a spa relaxing massage.
The treatment helped address the pain I was having in my leg for the past month. Jacki got right down to the areas which were causing it. She knew right away where to massage and address the issue. I am glad I went because this is a much better option than the whole medical thing of doctor visits, medication, x-rays, mri's and follow ups, she addresses the problem right away. I will be returning for a follow up visit in the coming weeks.